SpotLight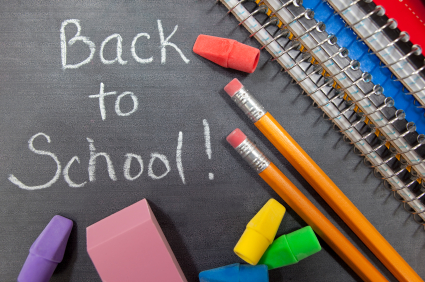 2015/2016 Class Supply List for all Grades
You will find each grade level class supply list under the parent resource tab at top of this page.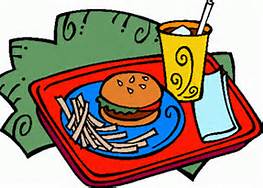 Lunch Menu
Lunch menus will no longer be sent home each month. Follow the link to see the menu for the month.
More...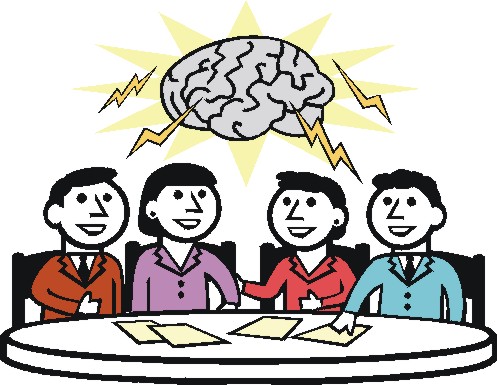 PAC Group
Click on this link to see what is going on with the Parents at Countryside Group. (PAC)
More...
Principal's Corner
Be3 Attitudes! We are so grateful for the opportunity to teach your children, not only academics, but character traits as well. This year we're ramping up our Best Bulldog Behavior initiative by adding Be3 Attitudes that connect to behavior including the following:
1. Be a Goal Getter
2. Be a Giver
3. Be Kind
4. Be Brave
5. Be Determined
Every six to eight weeks we'll introduce a new attitude and support it on morning announcements and in classrooms with songs, quotes, and student examples. We'll also be sending ideas home for you to use as well. Thank you so much for your encouragement and support as we spend another great year together!
Gratefully, Ms. Dobson
Quick Links
Lunch Deposits & Balances
WatchdogsWatchdog Dad Store
I-Chat Form