SpotLight
School Hours
Full Day: 7:55am-2:50pm Half Day: 7:55am-11:05am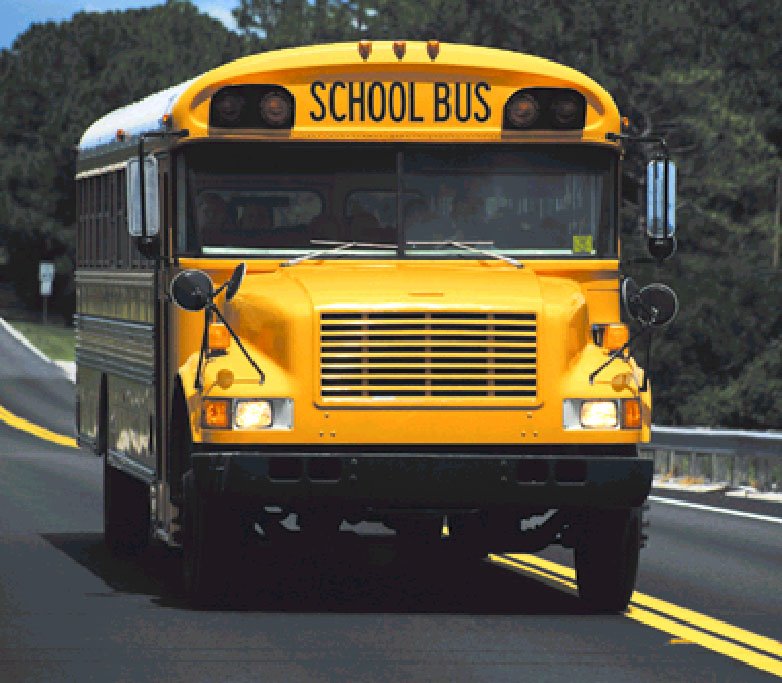 Upcoming Dates
9/5 -- First Day of School
Principal's Message
Nickels Intermediate
"We Believe ALL Students Can Learn"
Tom Trout
Did you know that Nickels is a Title I school? We receive additional funding to assist us with working with students who are at-risk. Our Title I Parent Involvement Policy is shown below. If you ever need to reach me, please feel free to call 878-6400 or e-mail me at ttrout@bcpsk12.net
HELPFUL LINKS
Please let us know if you are not receiving our Friday e-mail communications or if you would like to be added to our list. For more information, please contact our office at 878-6400. Note: Our Friday communication has replaced our monthy parent newsletter.