Calendar
5th/6th NIS Open House

Aug 21

5:30 PM to 7:00 PM

Byron Center Nickels Intermediate

First Day of School

Aug 28

Byron Center Nickels Intermediate

Magazine Sale Starts

Aug 29

Byron Center Nickels Intermediate

NO SCHOOL

Aug 31

Byron Center Nickels Intermediate

NO SCHOOL

Sep 3

Byron Center Nickels Intermediate

Picture Day

Sep 4

Byron Center Nickels Intermediate

School Resumes

Sep 4

Byron Center Nickels Intermediate
SpotLight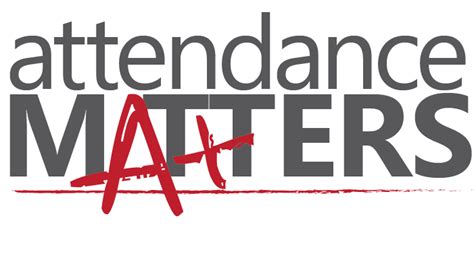 Attendance
If your student is going to be absent or late, please let the office know. You may call at 616.878.6400 or email @ nickelsattendance@bcpsk12.net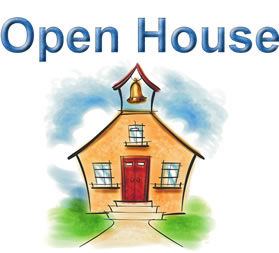 Open House
Please join us for Nickels Open House on Tuesday, August 21st from 5:30-7:00 PM. Students and their families are invited to tour the school, and meet your teacher.
School Hours
Full Day: 7:55am-2:50pm Half Day: 7:55am-11:05am
Principal's Message
Nickels Intermediate
"We Believe ALL Students Can Learn"
Tom Trout
If you ever need to reach me, please feel free to call 616.878.6400 or e-mail me at ttrout@bcpsk12.net.
HELPFUL LINKS
Please let us know if you are not receiving our Friday e-mail communications or if you would like to be added to our list. For more information, please contact our office at 616.878.6400. Note: Our Friday communication has replaced our monthly parent newsletter.