Marshall SpotLight
Attendance
Please remember to call the office at 616.878.6300 by 8:30am to report your child absent or late. We appreciate your help with this!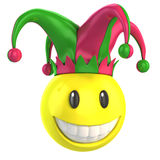 Hat Day!
Friday, Feb. 16 will be Hat Day at Marshall! Your $1 donation will benefit the Hockey Fights Cancer Foundation.
In case you didn't know...
Given the rising percentage of students and staff with flu, flu-like, or gastrointestinal symptoms we are encouraging students who are sick to stay home until they are symptom-free for 24 hours and to limit contact with others to the extent possible.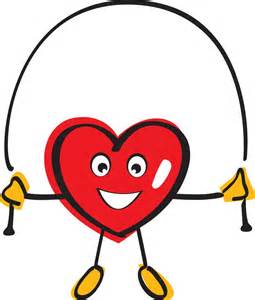 Jump Rope for Heart
Envelopes will be coming home with all the information about this event. The students will be doing the actual jump rope portion the week of Feb. 12.
Valentine Parties
The Valentine Parties will be on February 14. More details will come home soon!
Principal's Message
Welcome to Marshall Elementary!
Hello Marshall Families!

The annual Roundball Bash has been scheduled for Monday, January 29 at the high school. The
elementary teams will be playing dodgeball this year. The Marshall team will be playing at 6pm.
Be sure to come out and cheer on the Marshall team! Check out the flyer on the front page in the spotlight section for all the details.

Our third graders are getting ready to make the trip to Lansing, as part of their
curriculum. This is always a great trip for the students.

Please remember to have your children dress in winter gear each day. The students will go outside for recess if the temperature/wind chill is above 0 degrees.

As always, please call the office at 616.878.6300 with any questions or concerns.
Mr. Krajewski
John Krajewski, Principal

Read Current Newsletter

Read Marshall Parent Involvement Policy


Go ToLunch Deposits and Balances


Go To School Messenger


Go to Lunch Menu


Go to Reading Counts Book List