Marshall SpotLight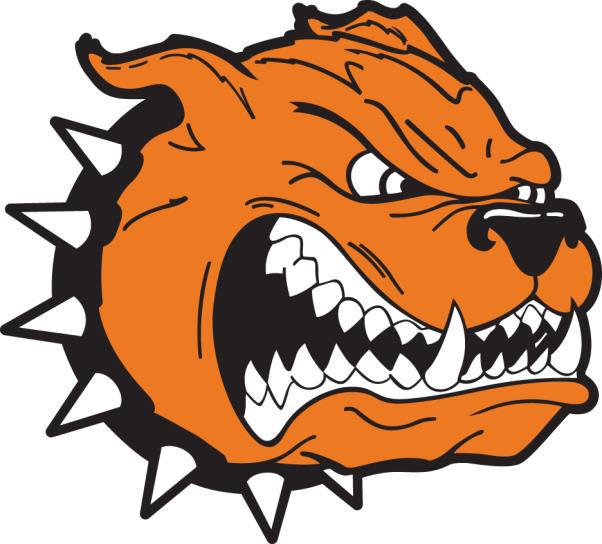 Apparel Sale
MAPS is selling BC apparel in time to holiday gifting. Please follow the link to order your apparel. Last day to order is Dec. 3.
More...

Early Morning Choir Concert
The early morning choir concert will be Dec. 10 at 6:30pm at the VSFAC.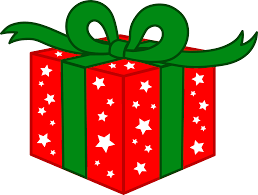 Holiday Shop
Students can shop Dec. 9-10 at our holiday shop. Students will receive an envelope/shopping list to help them shop.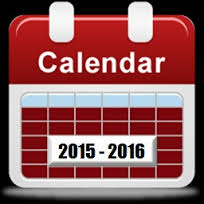 2015-2016 School Calendar Now Available
Click here for a PDF of the 2015-2016 School Calendar!
More...

2016-2017 PreSchool Open House January 21, 2016
Come see what our preschool program has to offer! click here for more information.
More...
Principal's Message
Welcome to Marshall Elementary!
Hello Marshall Families,
It is such a blessing that we get to be surrounded by the amazing students and families at Marshall!
This year we are focusing on positive behaviors and celebrating our successes. Students are doing a great job being responsible, respectful, and safe here at school. Staff members are working hard to point out great behaviors and compliment students for a job well done.
This year we have a huge focus on reading and writing. Students are given a substantial amount of time to read and write each day while having their teacher side by side coaching them and cheering them on. Students are truly falling in love with reading and writing and it is so exciting to watch in action!
Thank you for sharing your children with us!
Mrs. Kornoely

Lunch Deposits and Balances

School Messenger
Common Core - Language
Common Core - Math
Kindergarten I Can Statements
1st Grade I Can Statements
2nd Grade I Can Statements
3rd Grade I Can Statements
4th Grade I Can Statements