Upcoming Events
Location:

BCPS District Board Room, 8542 Byron Center Ave SW

Location:

BCPS District Board Room, 8542 Byron Center Ave SW

Location:

BCPS District Board Room, 8542 Byron Center Ave SW

Location:

BCPS District Board Room, 8542 Byron Center Ave SW

Location:

BCPS District Board Room, 8542 Byron Center Ave SW

Location:

BCPS District Board Room, 8542 Byron Center Ave SW
Director Carrie Ondersma
Welcome to the Early Childhood Center!
Here at t
he ECC, we are founded on the belief that school readiness is a continuum that begins at birth.
All of our programs focus on the whole child and offer developmentally appropriate experiences. We team up with the families to:
promote their child's social and emotional development
physical well-being and motor development
speech and language development, cognitive
general knowledge development
In partnership with families and the community, our goal is to prepare each child for success in a seamless continuum of lifelong learning.
Each classroom incorporates Capturing Kids' Hearts into their daily practices by teaching students how to Be Safe, Be Respectful, and Be a Team Player.
Please reach out to us with any questions you may have about the best fit program for your family!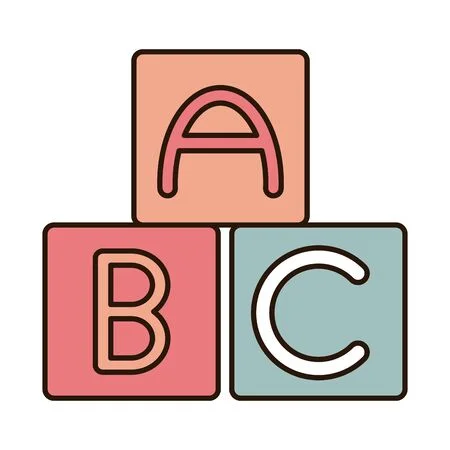 Childcare Enrollment
PLEASE NOTE: We are currently full for Infant-2yr olds for the Fall of 2023. Please contact the office to be placed on the interest list.