BCWMS CALENDAR
Calendar

‹

April

2019

›

S
M
T
W
T
F
S
1

Apr 1

School Closed - Spring Break

Location:

Byron Center West Middle School, 8654 Homerich Ave SW, Byron Center, MI 49315, USA

Calendar:

Byron Center West Middle School

2

Apr 2

School Closed - Spring Break

Location:

Byron Center West Middle School, 8654 Homerich Ave SW, Byron Center, MI 49315, USA

Calendar:

Byron Center West Middle School

3

Apr 3

School Closed - Spring Break

Location:

Byron Center West Middle School, 8654 Homerich Ave SW, Byron Center, MI 49315, USA

Calendar:

Byron Center West Middle School

4

Apr 4

School Closed - Spring Break

Location:

Byron Center West Middle School, 8654 Homerich Ave SW, Byron Center, MI 49315, USA

Calendar:

Byron Center West Middle School

5

Apr 5

School Closed - Spring Break

Location:

Byron Center West Middle School, 8654 Homerich Ave SW, Byron Center, MI 49315, USA

Calendar:

Byron Center West Middle School

6
7
8
9

Apr 9

7:25 AM to 7:55 AM

NJHS Meeting

Calendar:

Byron Center West Middle School

10
11
12
13

Apr 13

Band Solo/Ensemble

Calendar:

Byron Center West Middle School

14
15

Apr 15

6:30 PM to 7:30 PM

Board of Ed Meeting

Location:

8542 Byron Center Ave SW, Byron Center, MI 49315, USA

6:30 PM to 8:30 PM

Board of Education Meeting

Location:

Byron Center Public Schools District Services Office, 8542 Byron Center Ave SW, Byron Center, MI 493

Calendar:

Byron Center West Middle School

16
17
18
19
20
21
22
23

Apr 23

7:25 AM to 7:55 AM

NJHS Meeting

Calendar:

Byron Center West Middle School

24
25

Apr 25

Hastings Jazz Festival

Calendar:

Byron Center West Middle School

26

Apr 26

Hastings Jazz Festival

Calendar:

Byron Center West Middle School

27
28
29

Apr 29

5:15 PM to 6:15 PM

Board of Ed Work Session Rm #301

Location:

Byron Center High School, 8500 Burlingame Ave SW, Byron Center, MI 49315, USA

30
WMS SPOTLIGHTS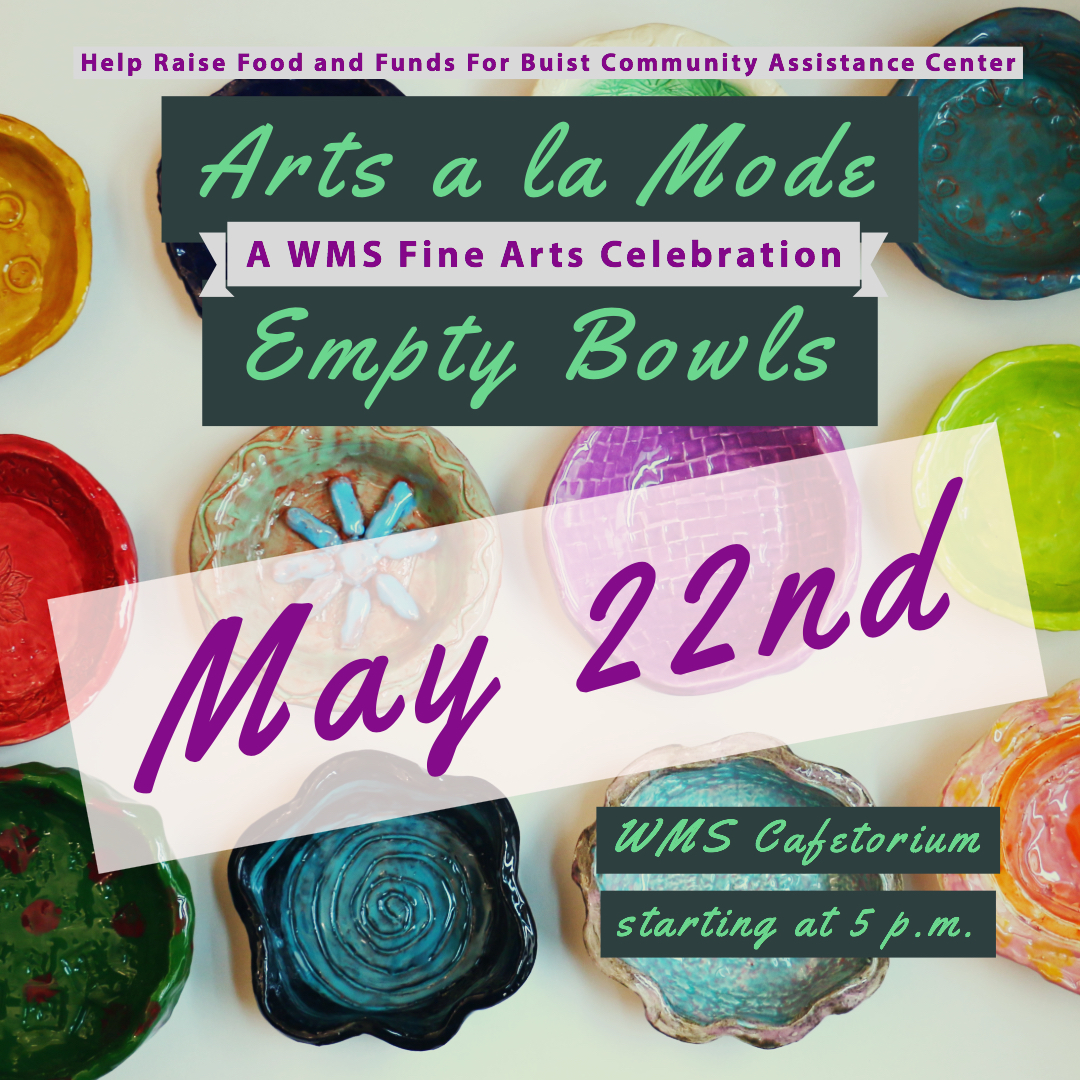 Bulldog Enhancement and Support Time
Does your student need extra homework help? How about a quiet place to work on assignments? If so, please encourage your son/daughter to attend BEST (Bulldog Enhancement and Support Time)! BEST is offered on the following days in the Library: Mondays and Wednesdays: 7:20am-7:50am Tuesdays and Thursdays: 2:50pm-3:20pm Students can check-in inside the Main Office and then head to the Library. If they are attending after school on Tuesdays and Thursdays, they will need to arrange for a ride home as transportation is not provided. Please call the office at 878.6500 with any questions!
PRINCIPAL'S MESSAGE
It's a great time to be a Bulldog!
As we head into our final marking period at West Middle School, we are looking forward to all of the fun activities and events that will be taking place. We have some very important state assessments approaching as well, beginning on Tuesday, April 9th, with our 8th graders taking Michigan's state assessment for ELA and math, the PSAT 8/9. Attendance is extremely important. Please communicate with our office if a planned absence will be taking place on the testing days. We will have makeup days available.
The following are the dates that our students will be taking the state assessments in each content area and grade-level at West:
8th Grade:
Tuesday, April 9th - PSAT 8/9 ELA and Math
Monday, April 15th and Tuesday, April 16th - M-STEP Science
Wednesday, May 1st and Thursday, May 2nd M-STEP Social Studies
7th Grade:
Tuesday, May 7th and Wednesday, May 8th - M-STEP ELA
Tuesday, May 14th and Wednesday, May 15th - M-STEP Math
We are excited to have the opportunity to have our students perform to the best of their ability on these assessments. Everyone has been working extremely hard all year long, so this will be just one opportunity for our students to put that hard work into action. The information we receive from these assessments is extremely valuable for future decisions for our school and district, as well as for your daughter and/or son with their path in education.
Thank you to all of our parents and guardians for the continued communication to all of our teachers and staff. This communication continues to provide for a safe environment for all of our students to come to school and maximize their potential. We have many activities going on, both in and out of the classroom, so please continue to reach out if you have any questions.
We will continue to to send out our weekly newsletter with updates, schedules, and any other pertinent information. As always, I am committed to helping all of our students reach their potential, prepare for their high school years, and to continue to build their success story!
Go Bulldogs!
Jeff Wierzbicki, Principal