Marshall SpotLight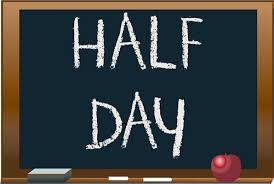 1/2 Day Of School
Friday, Nov. 2 will be a 1/2 day of school for students. Dismissal will be at noon!
Attendance
Please remember to call the office at 616.878.6300 by 8:30am to report your child absent or late.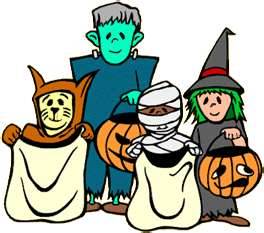 Halloween Party and Parade
We will host the Halloween parade and party on October 31. More information will be sent home soon.

MAPS Meeting
Mon. Oct. 22 is our next MAPS (parent group) meeting. Pizza is served at 6pm with the meeting starting at 6:30pm. Free childcare is provided. Hope to see you there!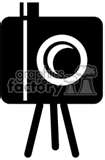 Photo Re-Takes
Photo re-takes will be Friday, Oct. 30. Just send in your old package to get the photo re-taken. If you're new to Marshall, we will take your picture at that time!

Smoke House
Marshall 1st Graders will learn about fire safety when the volunteer fire fighters are here with their smoke house on Oct. 19
Principal's Message
Welcome to Marshall Elementary!
Happy Fall!
The school year is moving forward! The staff and students have moved into their routine. It's so wonderful to see all the examples of Best Bulldog Behavior through the entire building!
There are many exciting events happening in the building over the next several weeks including a Smoke House demonstration for all our 1st grade students to make them aware of fire safety. Photo retakes will happen at the end of the month. We are also looking forward to our annual Halloween parade and parties. More information about these and all upcoming events will be coming home soon.
Thanks so much to all involved who helped make the Walk-A-Thon such a huge success. Despite the weather, everyone had a wonderful time. The MAPS group has exceeded their goal! It's wonderful to see so many great things happening here.
Please make sure you read those emails and notes from your child's teacher or check out our website and social media.
As always, please feel to call (616-878-6300) with any questions or concerns!
Mr. Krajewski
John Krajewski, Principal

Read Current Newsletter

Read Marshall's AER (Annual Education Report)

Read Marshall Parent Involvement Policy


Go ToLunch Deposits and Balances


Go To School Messenger


Go to Lunch Menu


Go to Reading Counts Book List