Hello Marshall Families
The next several weeks will be busy weeks here at Marshall Elementary!
Our 3rd and 4th grade students will be taking the M-STEP test in May. More details will be coming home soon!
BCPS Kindergarten Registration for the 2021-2022 school year is now open! Please check out the district website at BCPS for a link to the registration. Please begin the registration process online!
Keep using the BCPS COVID Screener to help determine if your child should come to school or not. Please remember to keep the school informed should someone in your household be tested for COVID. If someone in your household is being tested for COVID, please keep everyone home. A student can return to school with a copy of a negative test result. If there is a positive test result, we will follow the guidelines form the Kent County Health Department.
Go Bulldogs!
John Krajewski
Marshall Elementary, Principal
(616) 878-6300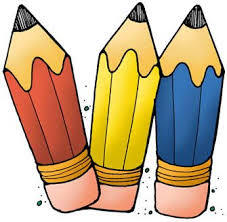 Open House
Marshall will be having their Open House on Tuesday, August 24, from 5 - 6:30pm.