Marshall SpotLight
Attendance
Please remember to call the office at 616.878.6300 by 8:30am to report your child absent or late.

MAPS Game Night
MAPS will be holding a family game night on Thursday, March 22 here at Marshall. Doors will open at 6pm (doors by the gym only). Come enjoy some time with your family and play some awesome games!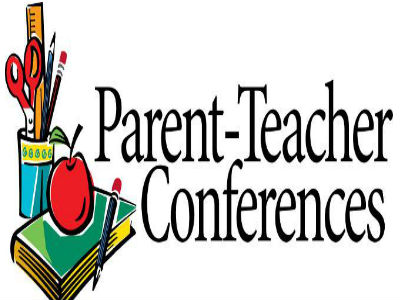 Parent/Teacher Conferences
Parent/Teacher Conferences will be held on March 13 and 15. On March 13, conferences will be from 5-8pm and on March 15 conferences will be from 1-4pm and 5-8pm. We hope to see you there!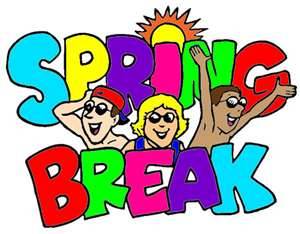 Spring Break!
Spring Break is March 30 - April 6. Enjoy the break!
Principal's Message
Welcome to Marshall Elementary!
Hello Marshall Families!
March is Reading Month at Marshall! We are busy getting ready to celebrate this month with your students. Keep checking our web site to find all the details.
March will be a very busy month. In addition to all the activities surrounding Reading Month, the MAPS group has many special activities planned including a movie night, time at Byron Fun Spot and a game night.
The first through fourth grade students will be presenting their Spring Musical concert on Tuesday, March 19.
We will also be holding our Spring Conferences. This will be a great opportunity for parents and teachers to get together and discuss the progress the students have made. We look forward to seeing everyone at that time!
Please know that the best way to keep informed is to check the Marshall web site, keep in contact with your student's teacher or call the office.
As always, please call the office at 878-6300 with any questions or concerns.
John Krajewski, Principal

Read Current Newsletter

Read Marshall Parent Involvement Policy


Go ToLunch Deposits and Balances


Go To School Messenger


Go to Lunch Menu


Go to Reading Counts Book List